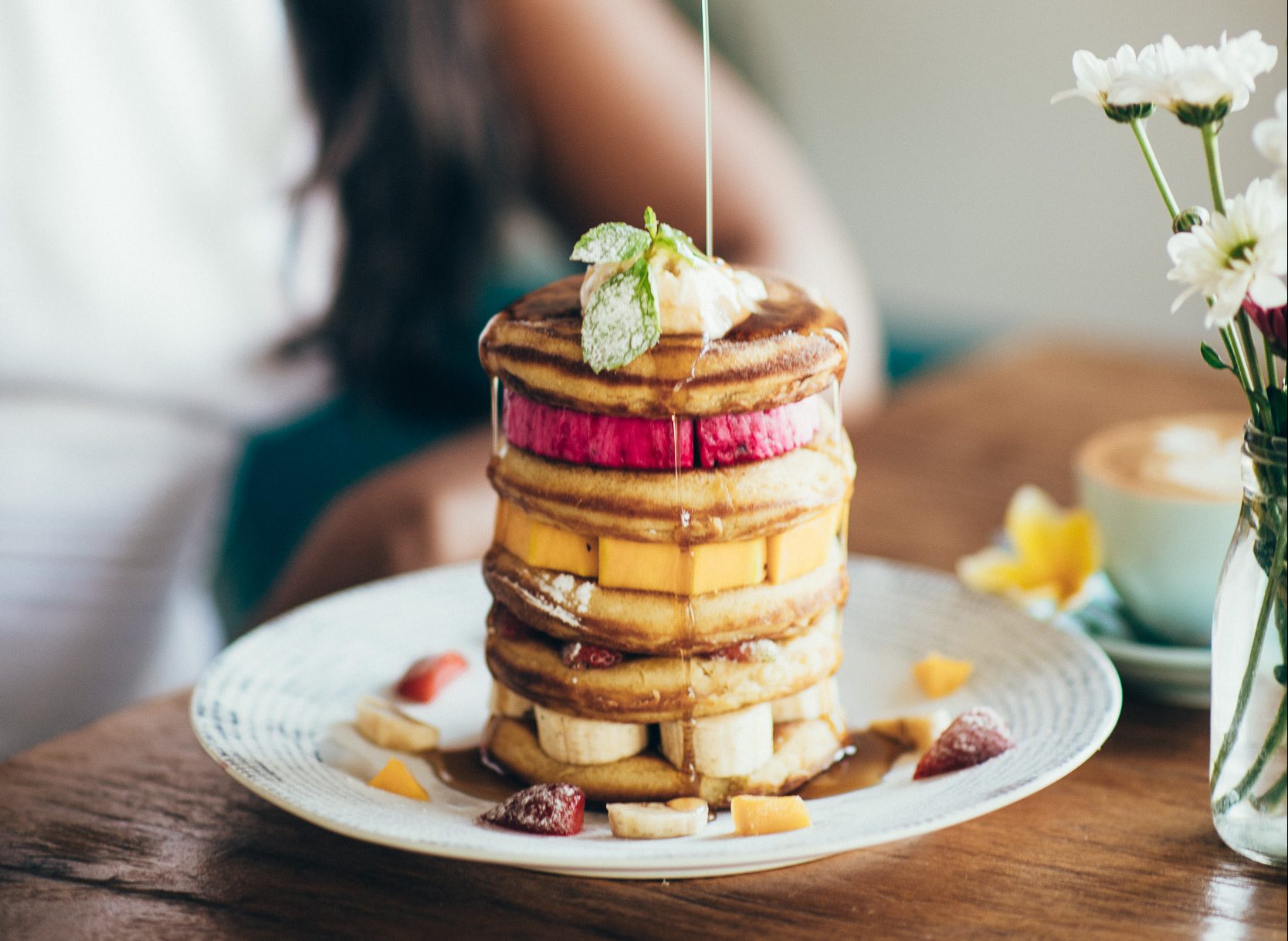 Your healthy choice in Umalas, Bali
MOUTHWATERING MOMENTS
read our menu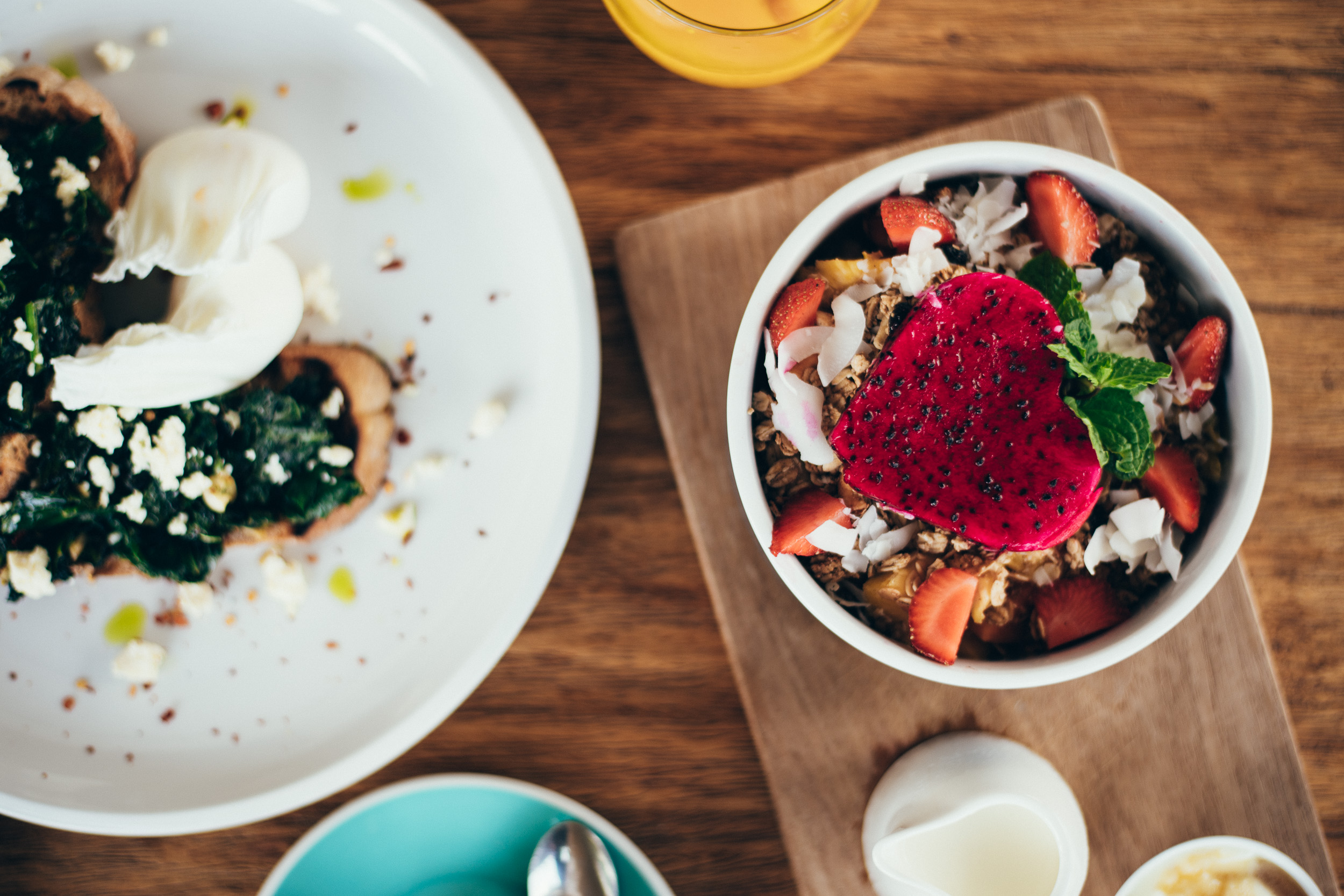 Breakfast | Lunch | Takeaway
DELICIOUS DISHES
visit EKO today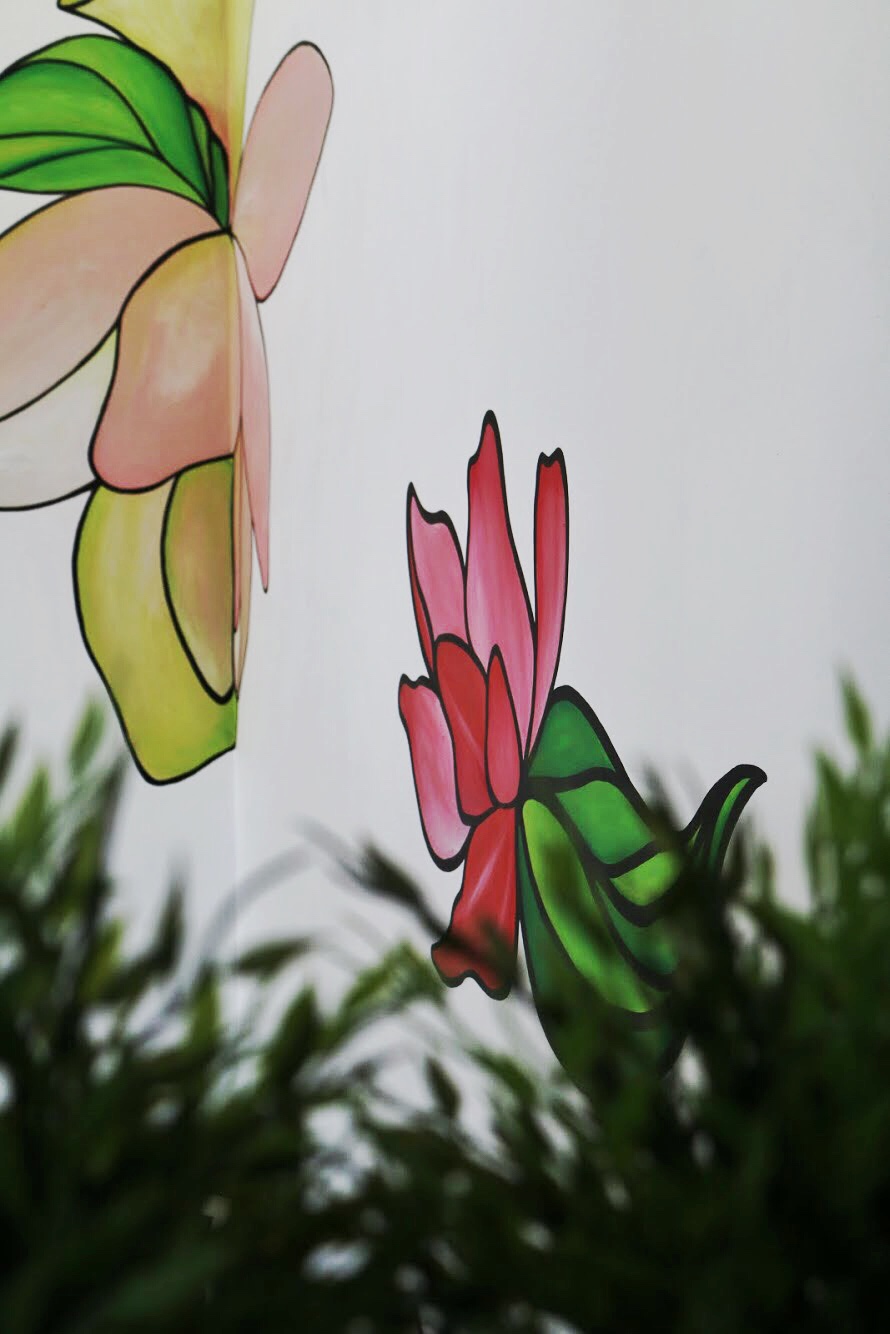 SNAP & SHARE #EKOCAFEBALI
A LIGHT FILLED SPACE
follow @ekocafebali
Indulge in our favourite menu items
Smashed Avocado
Smashed avocado with feta, lime salt, fresh cherry tomatoes & dill on country grain toast
Banana Pancakes 
Fluffy pancakes with caramelized  banana, whipped walnut, candy walnuts & maple syrup
Kale Feta & Eggs 
Sautéed kale mixed with creamy feta, chilli flakes & fresh garlic served on country grain toast with poached eggs
Homemade yogurt & granola 
Delicious creamy handmade yogurt, layered with granola, mixed with fresh strawberries & mango, topped with berries, mixed seeds & coconut flakes
EKO Turmeric Bowl
Blended mango, pineapple banana, chia seeds, turmeric powder & orange juice topped with kiwi fruit, strawberry, coconut & mixed seeds/nuts
Breakfast Smoothie
Banana, milk, yogurt, honey, rolled oats, toasted muesli with your choice of strawberry, mango or blueberry
Dragon Fruit Smoothie Bowl 
Blended dragon fruit, banana & pineapple, topped with granola, banana, strawberries, mango & mixed seeds
Mango Greenie Smoothie 
Banana, milk, yogurt, honey, rolled oats, toasted muesli with your choice of strawberry, mango or blueberry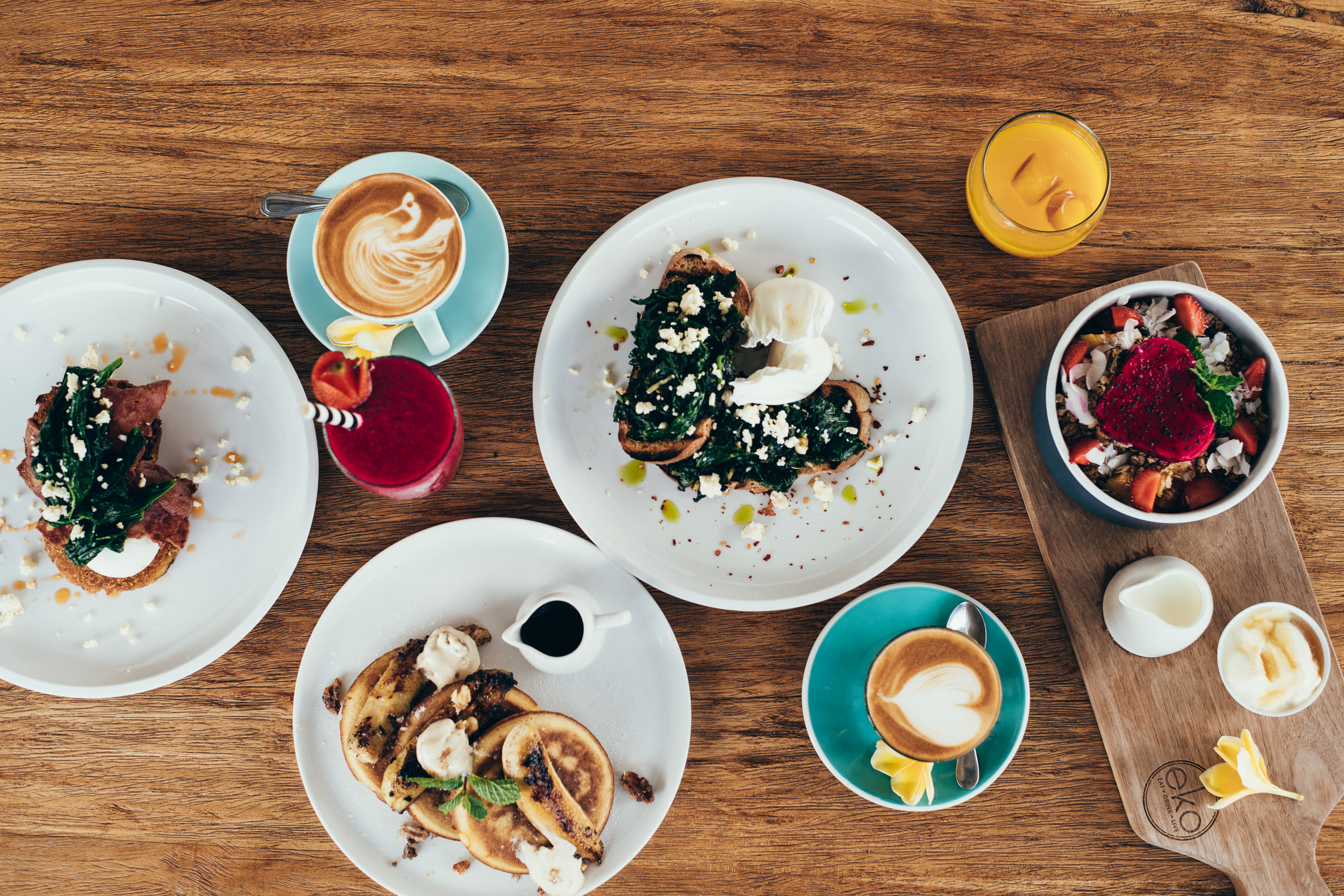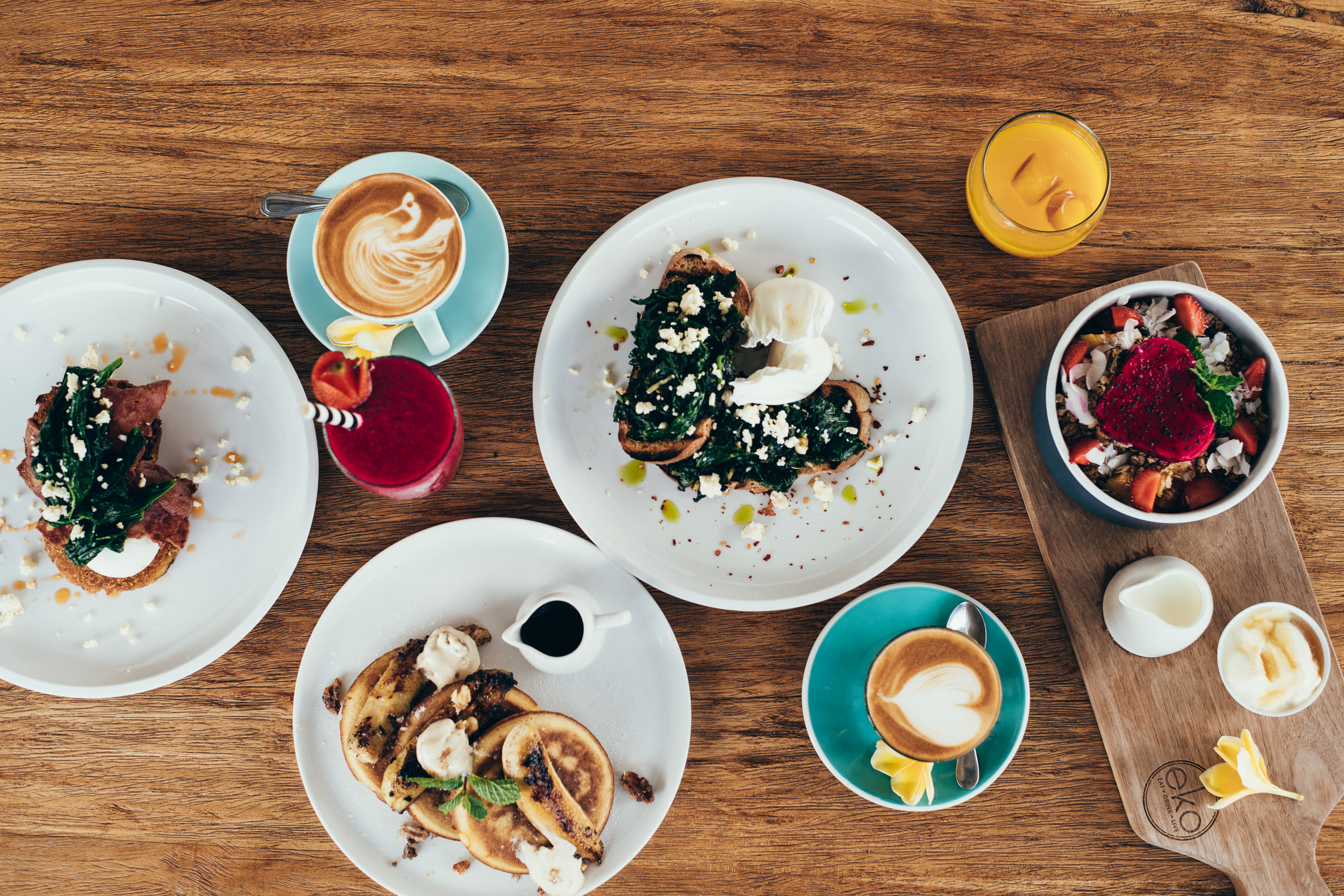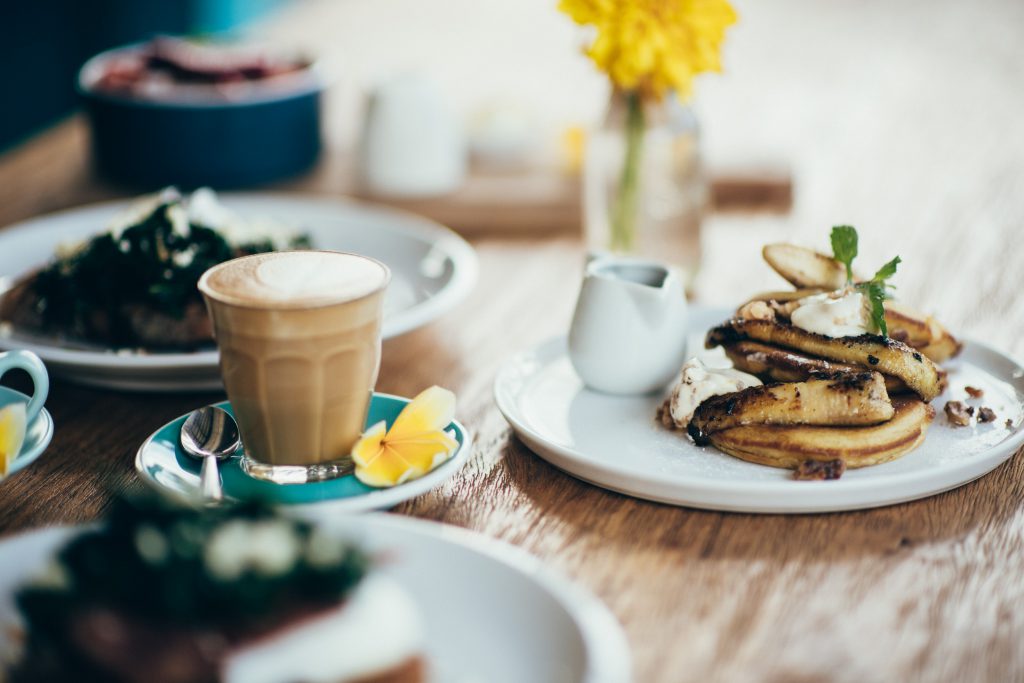 The EKO journey....
Located on Jalan Bumbak Dauh in Umalas, Bali, EKO CAFE has become the go-to choice for many tourists, expats and locals alike. From our light-filled, instagrammable decor to our delicious range of menu options you won't leave disappointed.
Our healthy choice menu means we care about what you eat. We use only the freshest of ingredients, so everything we serve is packed with all the vitamins and nutrients you need to energize your body.
More than a cafe...
At EKO cafe we pride ourselves on being more than just a place to eat. We are a way of being, a healthy lifestyle, a culture of customer service and a local venue dedicated to our local staff.
There's a reason our customers come back again and again. EKO is more than a cafe, it's home.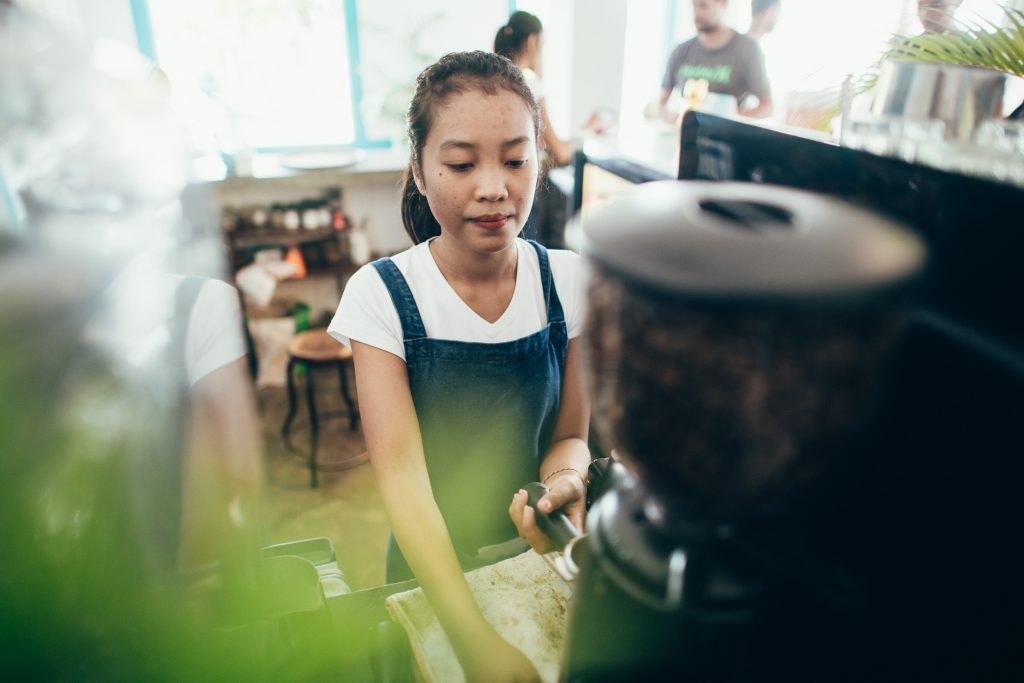 Follow Us @ekocafebali